Startup, use IP to make your business explode
"We have a portfolio of 6 patents, which allowed us to raise 1 million euros very quickly, YesMyPatent assited us, advised us and helped us in the definition of our strategy, and it paid off ! Today MacLloyd is winning tenders with companies such as PMU. A team of 15 employees, a subsidiary in Miami, and it's not over yet !"
– Lisa Bost , MacLloyd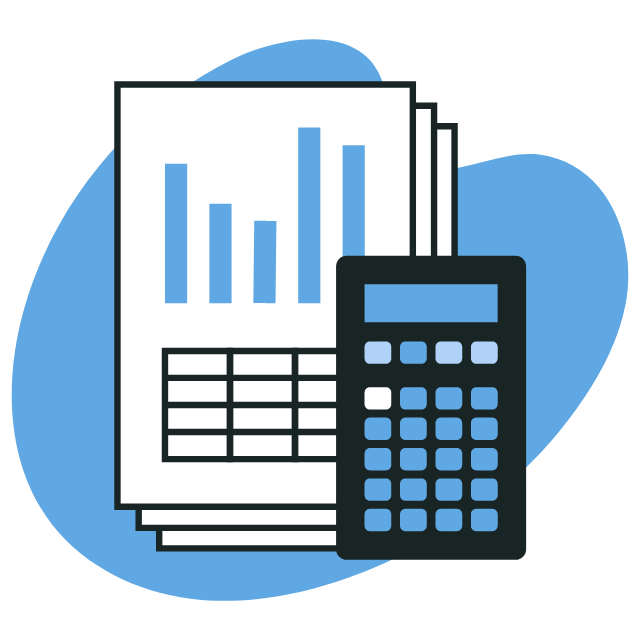 Patent:
how long

does the procedure last?
What tools to finance your innovation?
We are

approved by the INPI

!
IP Pre-diagnosis
First diagnosis of your intellectual property needs such as protection of your innovations, confidentiality, contractual frameworks or documentary research.
PASS PI
Financial assistance for the implementation of IP actions, 3 services reimbursed at 50% of the amount of the invoices of your IP consultant.
A maximum of 10 000€ per company.
IP Master class
Personalized coaching to make IP a development lever for your company.
Cost : 3 000€
INNOVATION TAX CREDIT (ITC)
Our fees are eligible for the ITC up to 20%
RESEARCH TAX CREDIT
Our fees are eligible for the RTC up to 30%.