Patent protection accessible to all
No one should have their ideas copied, we help you to obtain a patent on your innovation
YesMyPatent

how does it work ?

PRE-PATENTABILITY STUDY
FOR FREE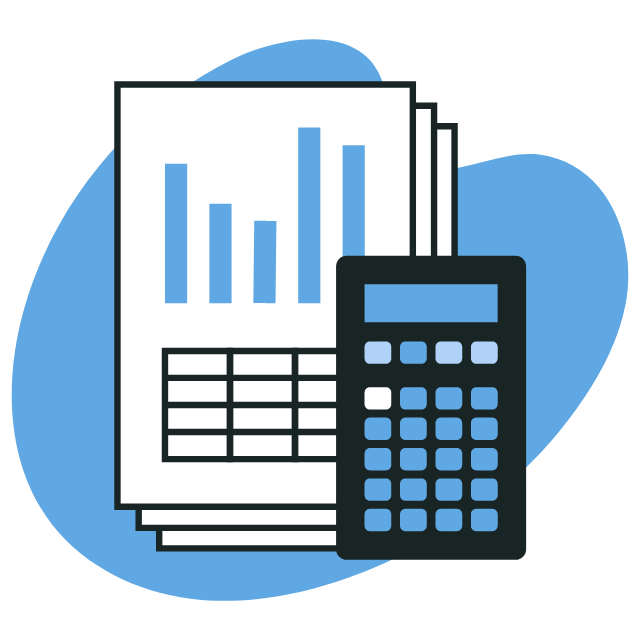 PATENT COST SIMULATOR


FOR FREE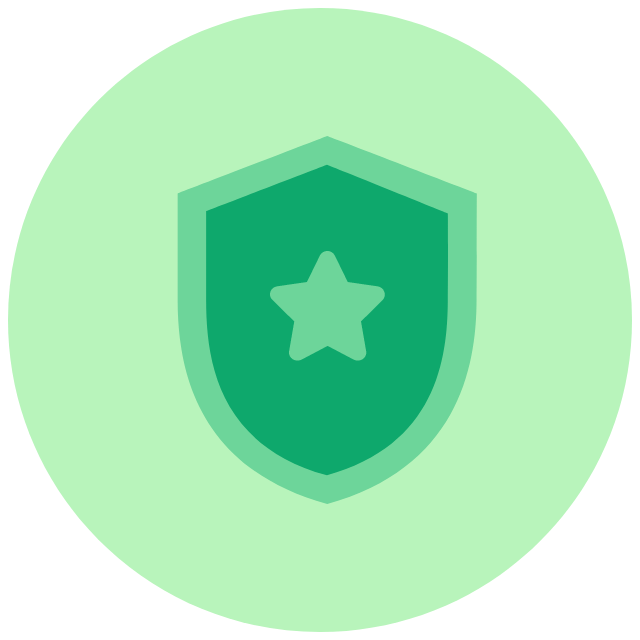 WE PROTECT YOUR INNOVATION
FROM € 1500
More than
1000 patents

filed by

YesMyPatent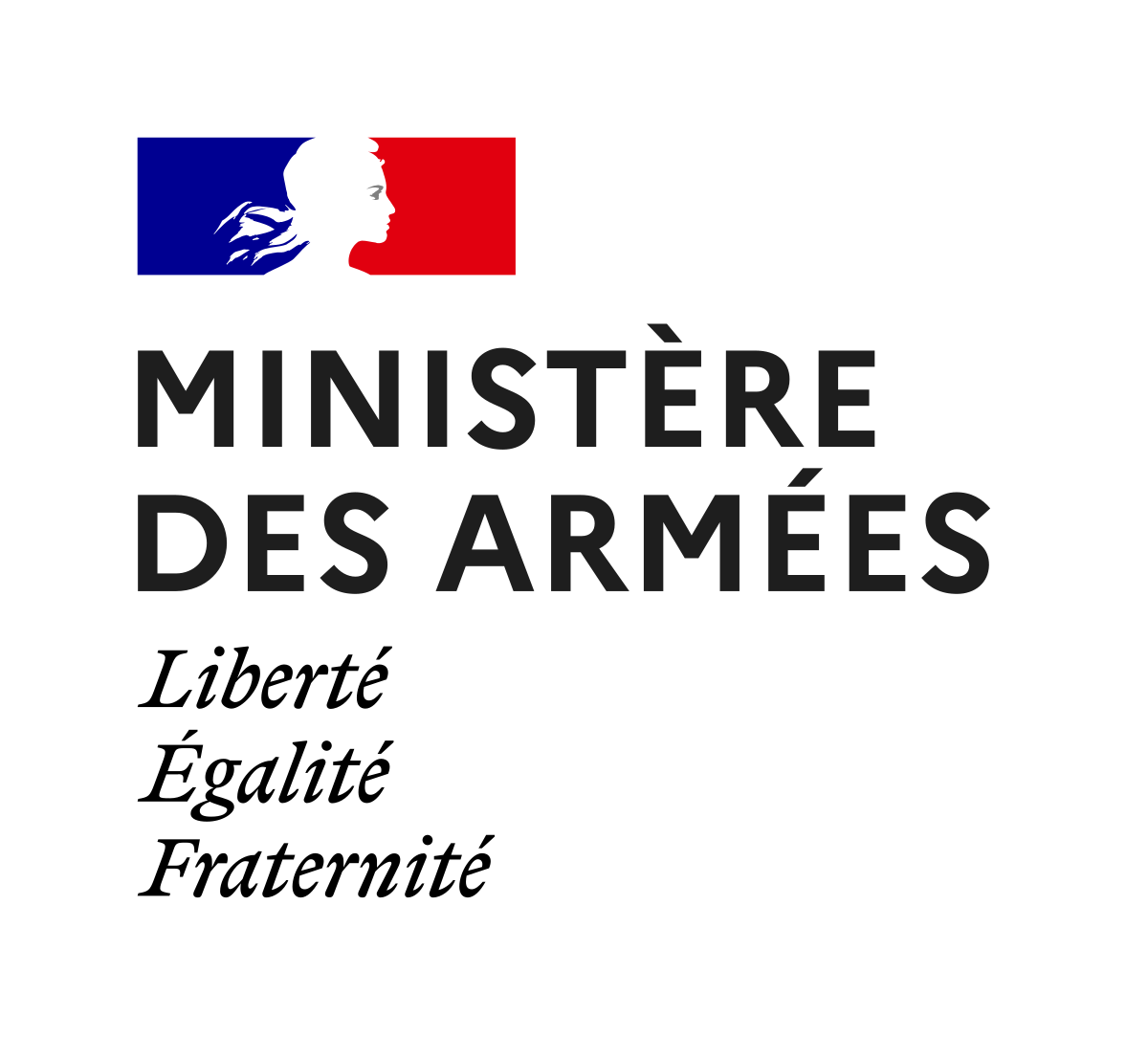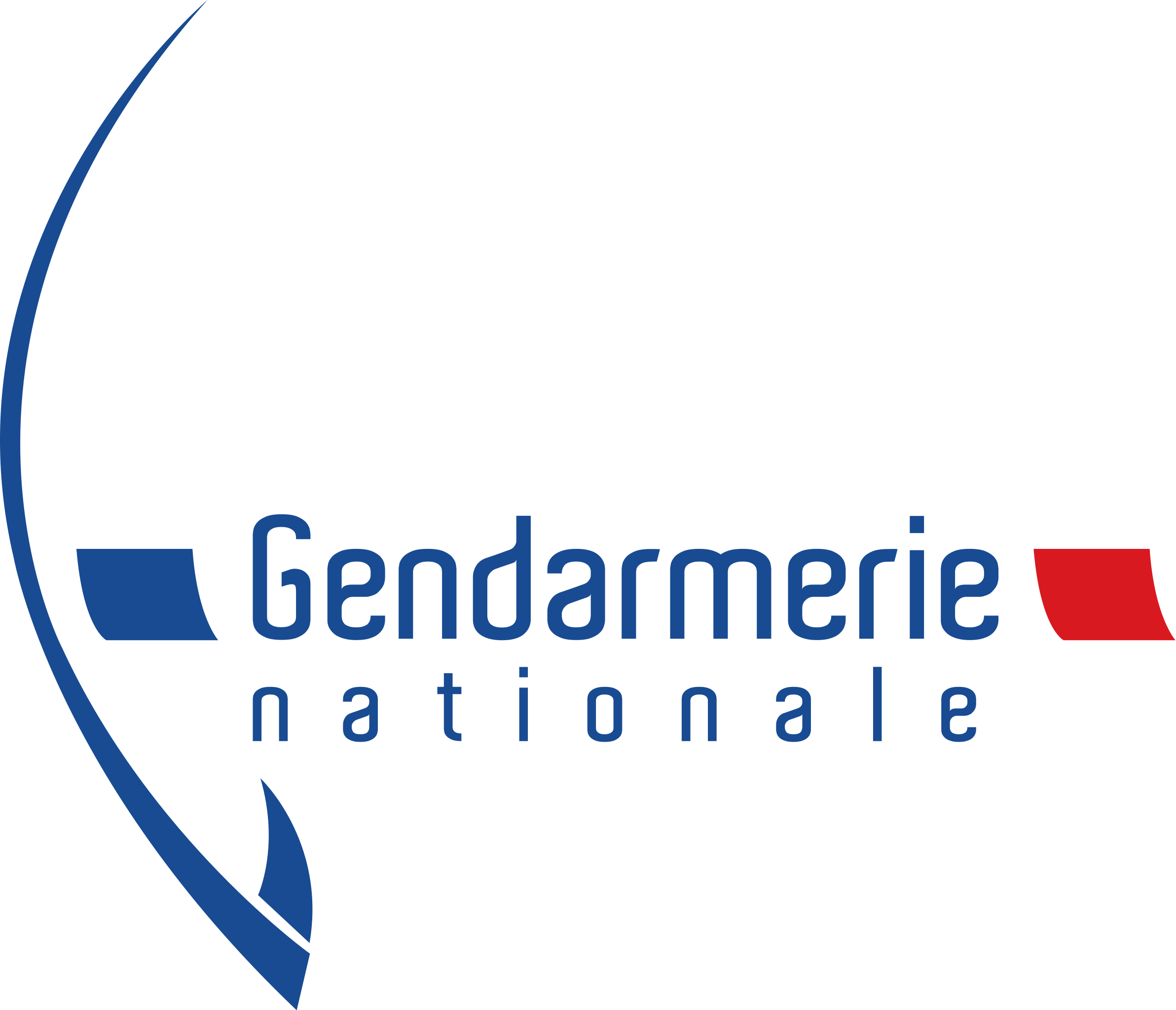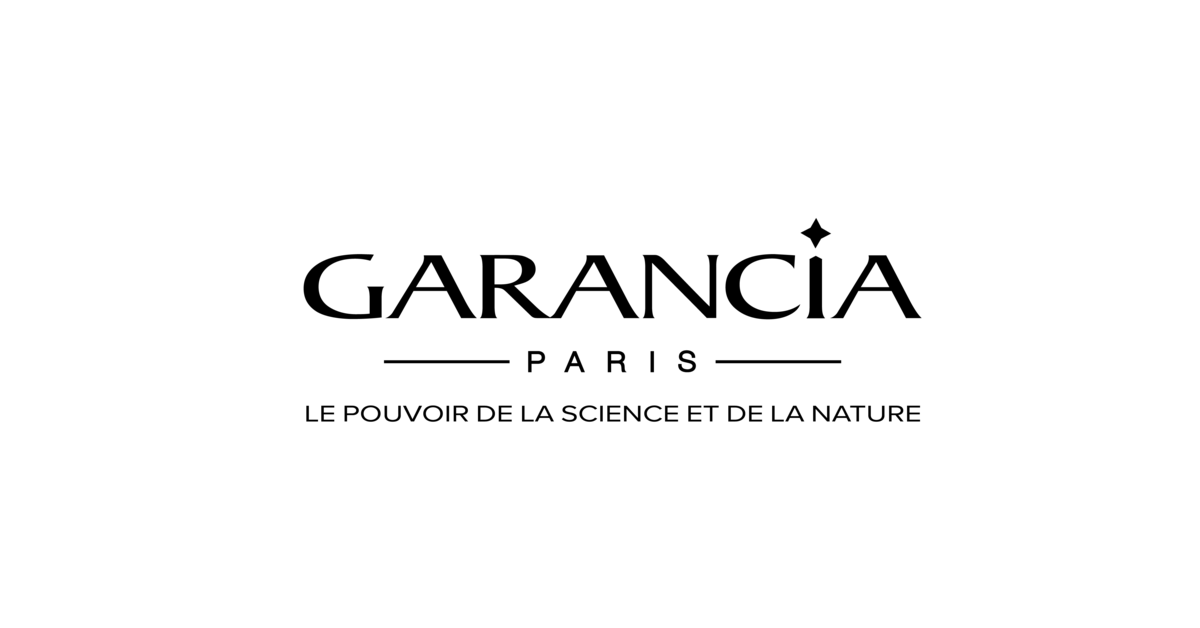 The strength of an IP firm,
transparency and simplicity on top 
Let us
guide you
Are you a…
There is a before and an after YesMyPatent
Excellent support from YesMyPatent for our patentability study and patent application! Excellent coordination of the team on our subject, from commercial follow-up to more technical discussions! Bravo !
An essential asset: The firm assists us daily in the realization of our projects, particularly in the areas of patents, trademarks, know-how and copyright. A crucial asset for the good management of our files and our project sucess. Ensures with efficiency its role of intellectual property counsel!
**THRILLED**
An available team and wise advices from the very first exchange. Totally new to the subject of industrial property, I was perfectly guided through the steps towards filing a patent. Unlike more renowned competitors, the YesMyPatent team took the time to listen, to understand the project, to advise me before sending a quote… A very reactive follow-up, experienced advisors and quality work. A big thank you to the whole team.
Listed amongst
the best

French

IP firms

Les Décideurs, French business magazine annually publishes its IP firm ranking. A selection highlighting French IP law firm. Touroude & Associates, online-patent-filing pioneer with YesMyPatent appears for the 3rd consecutive time in the classification ! 
Patents (general, all specialties)
Patents Chemistry, Biotech & Life science
Patents Electronics, Telecom & IT
Patents Physics, Mechanics & Construction